Supreme Court orders provincial election in major political victory for Imran Khan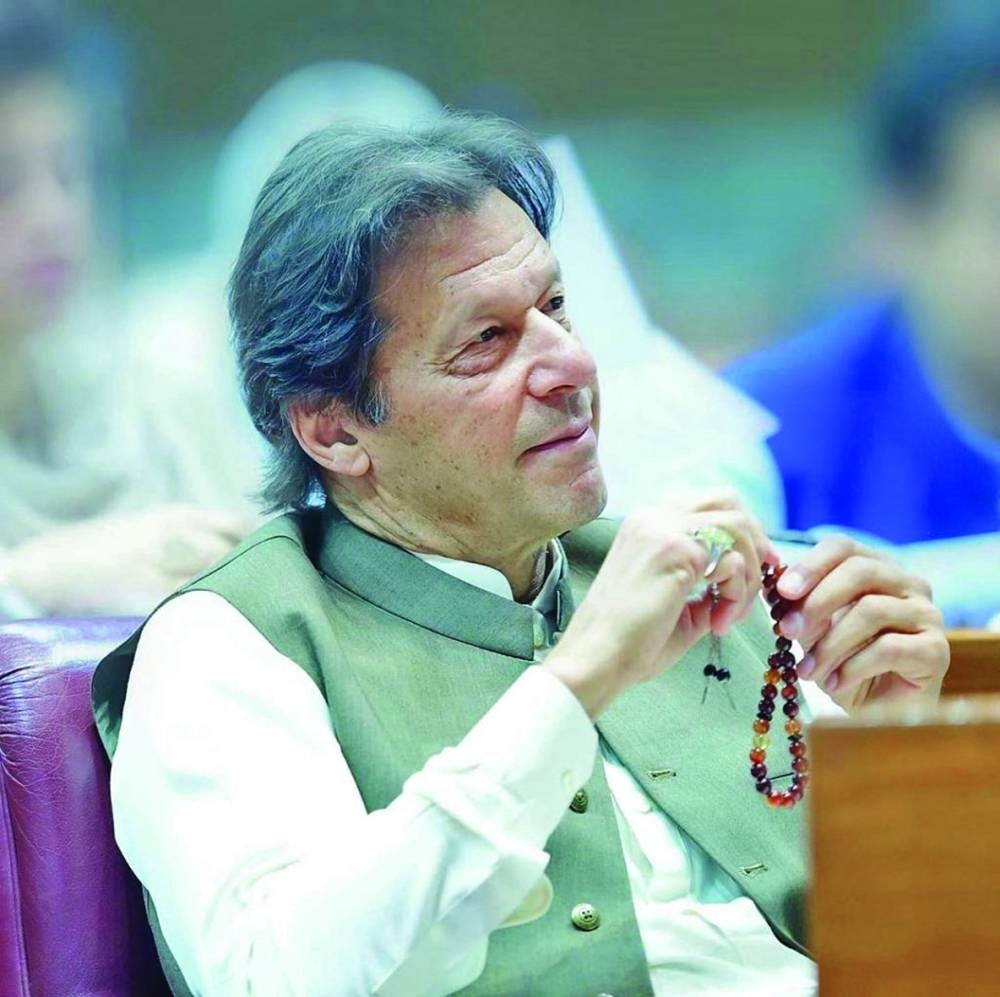 VALIDATION: Former prime minister Imran Khan has been pushing for early elections since last year.
Pakistan's Supreme Court ordered yesterday that elections in two provinces should go ahead by May 15 despite government reluctance to hold the votes now as it struggles with an economic crisis and a political challenge from the opposition.
Under Pakistan's constitution, elections should have been scheduled within 90 days — a deadline just days away.
However the Election Commission of Pakistan (ECP) pushed back polling day to October, when a general election is also due, blaming a lack of funds and security threats.
Pakistan's Supreme Court — which took up the case on its own initiative — yesterday declared the delay "unconstitutional, without lawful authority or jurisdiction".
"Neither the constitution nor the law empowers the commission to extend the date of elections beyond the 90 days," read the decision seen by AFP.
Deposed prime minister Imran Khan has been pushing for assembly elections in Punjab and Khyber Pakhtunkhwa provinces as part of a campaign to force an early general election that he has waged since being forced from office a year ago after losing a controversial vote of confidence.
Prime Minister Shehbaz Sharif has rejected Khan's call for an early general election and his government had backed an election commission delay in the votes in the two provinces to October 8.
Pakistan is struggling with an economic crisis and with a general election due around early October anyway. But the Supreme Court ruled that the delay was illegal and voting in the two provinces should be held between April 30 and May 15.
Khan's party hailed the ruling but the government said it spelt trouble.
"It will deepen the country's crisis," Law Minister Azam Nazeer Tarar told a news conference.
Khan's Pakistan Tehreek-e-Insaf party and its allies had governed in both of the provinces and had dissolved their assemblies early hoping to force Sharif's government to agree to their demand for the early general election.
The apex court said the provincial assembly election in Punjab, Pakistan's most prosperous and politically important province, should be on May 14.
The date of the vote in the northwestern province of Khyber Pakhtunkhwa would be decided later, pending technical issues, the court said.
The court also ordered the government to release Rs21bn ($73.17mn) to the election commission to organise the two provincial elections.
The Supreme Court's ruling also highlights the latest bout of tension between the top court and a government in a country with a long tradition of a proactive judiciary.
Parliament last week introduced a draft law to clip the powers of the Supreme Court.