Finland joins NATO as Russia's war grinds on in Ukraine | Russia-Ukraine war News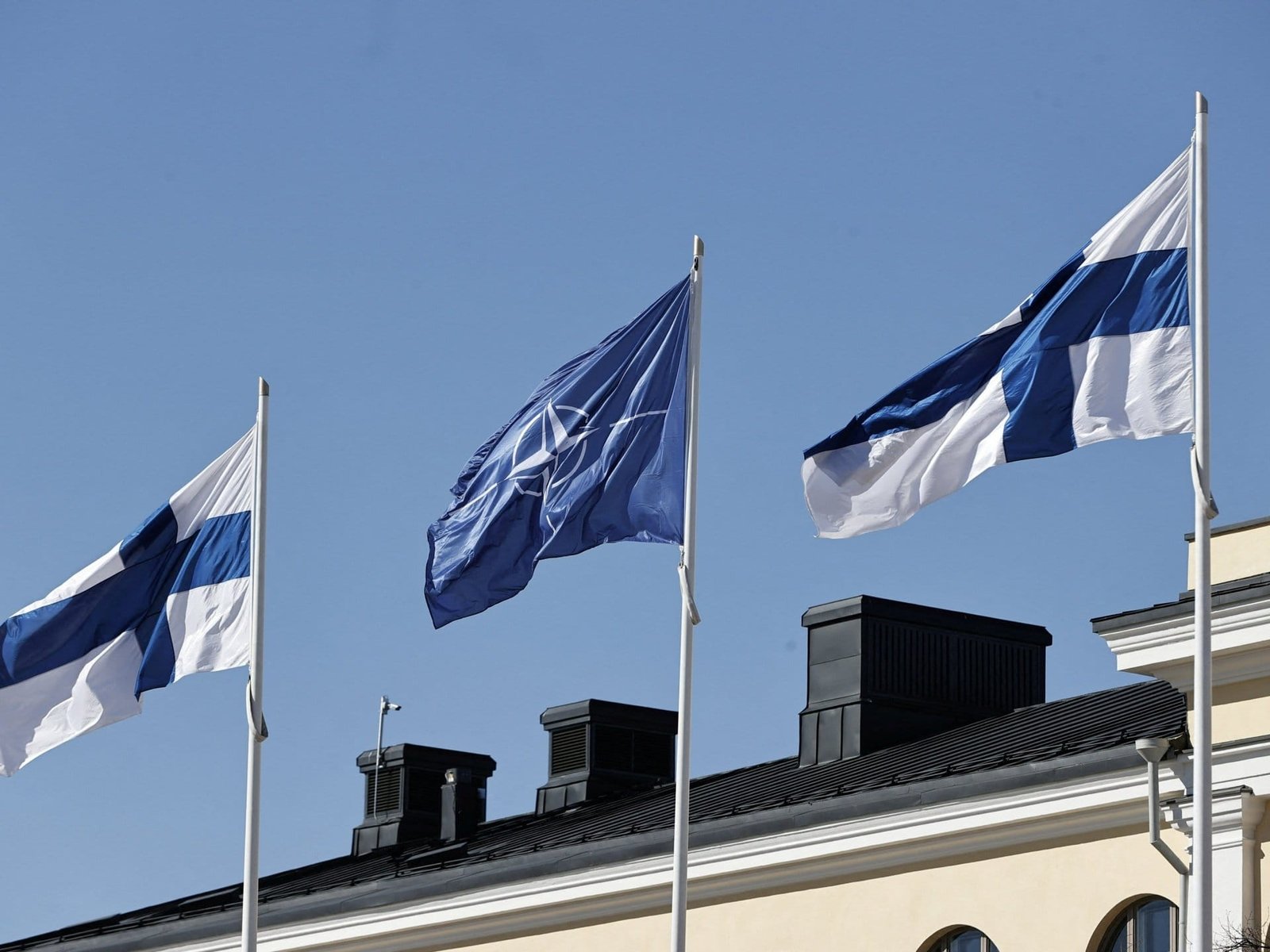 BREAKING,
The Nordic nation becomes the 31st member of the world's largest military alliance as Sweden waits to join.
Finland has joined NATO in a historic shift triggered by Russia's invasion of Ukraine.
Finnish Foreign Minister Pekka Haavisto completed the accession process by handing over an official document to US Secretary of State Antony Blinken at NATO headquarters in Brussels on Tuesday.
Jens Stoltenberg, head of the world's largest military alliance, hailed "a good day for Finland's security, for Nordic security and for NATO as a whole".
Finland applied for NATO membership a year ago in May, alongside Sweden, as fears of Russian aggression rose in northern Europe following Moscow's invasion of Ukraine.
But Sweden is still waiting to join the group, which now comprises 31 members.
Finland's border with Russia stretches across 1,300km (800 miles).
Russia casts NATO enlargement as a threat to its security and has said it will respond to Finnish membership by boosting its military capacity in its western and northwestern regions.
This is a breaking news story. More to follow.