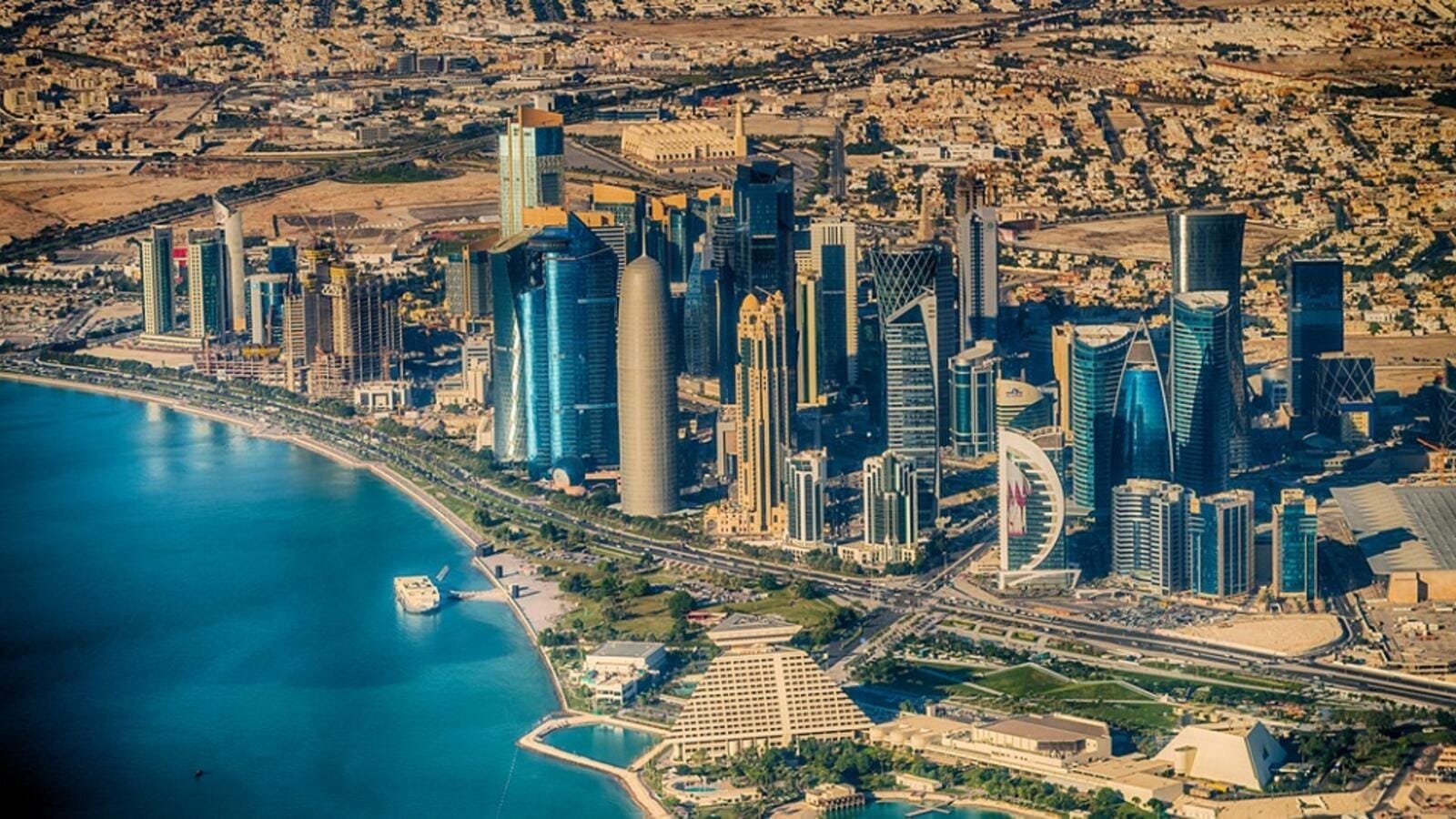 Qatar is a small peninsular country on the west side of the Gulf, with a population of around 2.76 million inhabitants. The country is primarily comprised of economic migrants – Qatari citizens make up only 11.6% of the total population. Although it has lost its mantle as the country with the highest net migration in the world to the third highest this year, its average population growth of 1.95% is still expected to continue as a result of these high migration levels. Qatar's economy has also continued to grow despite the new geopolitical context in the Gulf Cooperation Council (GCC) and it is likely that Qatar's economy will only continue to do so for the foreseeable future.
As a result of its economic success, and its commitment to hosting the 2022 FIFA World Cup, Qatar is undertaking an impressive array of infrastructure and industrial projects. The current Emir HH Sheikh Tamim bin Hamad Al Thani (in power since July 2013) is continuing to focus on the country's domestic welfare through implementing the Second National Development Strategy. Launched in March 2018, it sets national priorities aimed at transforming Qatar into a knowledge-based economy through infrastructure investments, economic diversification, private sector development, natural resources management, human development, sustainable social development and sustainable environmental development.
This strategy is being driven by expectations of growth for the real economy through activities within the non-oil and gas sector, especially in the areas of merchandise and traded services. There will be rationalisation of government spending to balance the public financial status of Qatar and it is hoped this will facilitate the creation of a wider space for private sector activities. These projects will be funded to some extent by government surpluses generated through Qatar's extensive liquefied natural gas (LNG), oil, gas and petrochemical exports. While Qatar has managed to achieve its impressive growth (including having the second-highest gross domestic product (GDP) per capita in the world) primarily because of having the third-largest natural gas reserves in the world, it is now planning on diversifying its economy to ensure its growth is sustained.