Signing contracts and business documents remotely under Qatari Law
Digital signature platforms will become a "must-have" rather than a "nice-to-have" tool for business.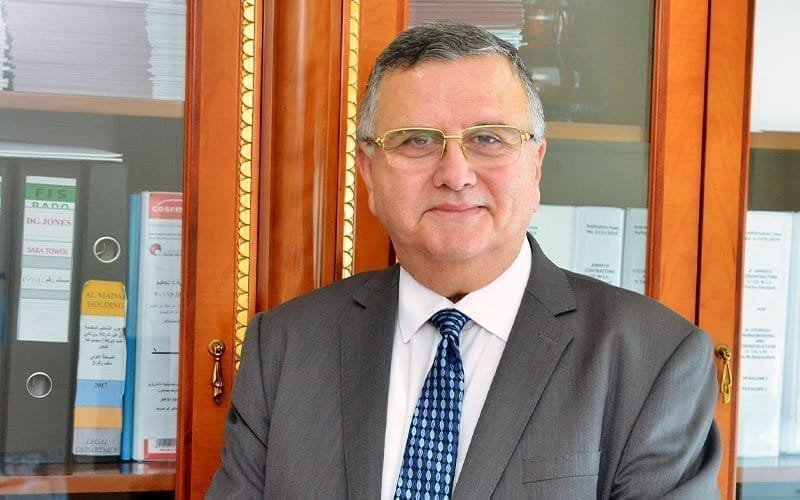 As the spread of the COVID-19 pandemic continues, business leaders in the World are developing and implementing contingency plans to protect their employees, to ensure continued supply to their customers and to mitigate any adverse impact on their activity. Meanwhile, isolation measures have created some challenges for businesses aiming to maintain business continuity. One such challenge is how, when authorised signatories are working remotely, a business can continue to form, sign and complete agreements: whether such agreements are required to maintain business as usual; or to deliver specific projects or meet business critical needs.
Fortunately, the international business community have already begun few years ago to adopt a number of technologies which may solve a number of these challenges and indeed may introduce a swifter, more secure and verifiable means of transacting business than has been the case with the traditional "wet ink" method of executing documents.
Thankfully, the use of electronic signatures can offer parties flexibility and efficiency in executing documents. Electronic signatures are valid in Qatar, subject to certain conditions, and have been recognised since 2010. The use and admissibility of electronic records, documents and signatures in Qatar are governed by the Decree Law No. (16) of 2010 regulating the Electronic Commerce and Transactions Law (the E-Commerce Law).
Electronic signature is actually a coded, encrypted, legally binding digital footprint. It is made of unique encoded messages — one for each signatory — that join together to make a complete, legally binding, standard electronically signed document.
The Qatari E-Commerce Law provides that a signature in "electronic form" is admissible in evidence in legal proceedings. In addition, it provides that, 'electronic signatures' shall have the same evidential weight as the traditional signatures if they comply with the specified provisions
The signatory can be uniquely identified and linked to the signature
The signatory must have sole control of the private key that was used to create the electronic signature
The signature must be capable of identifying if its accompanying data has been tampered with after the message was signed
In the event that the accompanying data has been changed, the signature must be invalidated
In recent years, electronic signature platforms such as PandaDoc, DocuSign, Adobe Sign and HelloSign have offered an alternative solution. These applications allow authorised signatories to execute documents electronically on a computer, laptop or even a smartphone. They enable documents to be sent to signatories and signed by that signatory by merely clicking on the relevant boxes. Printers and scanners are not needed. It is expected that in the coming few months, the use of smart and sophisticated digital signature platforms will become a "must-have" rather than a "nice-to-have" tool for business.