Mark your business as 'Temporarily Closed' in Google Search and Maps now
The new option can help your customers to be up to date
As the precautionary measures are taken by most of the governments around the world to prevent and contain the spread of Coronavirus (COVID-19), some businesses have been asked to temporarily close until further notice, Google announced that you can mark your business or any of your locations as temporarily closed on Google.
They said that the new option can help your customers to be up to date by which businesses are closed temporarily using Search and Maps.
"If you mark your business as "Temporarily closed," it won't affect local search ranking, and it will be treated similarly to open businesses" Google said.
They Explained that businesses that offer pickup or delivery services should not mark their business as "Temporarily closed," otherwise those services won't show on Google.
In an blog post last March, Google and Alphabet CEO Sundar Pichai said that a new "temporarily closed" option would become available for business owners. Pichai explained, "With so many disruptions to daily life, people are looking for more information about school or business closures.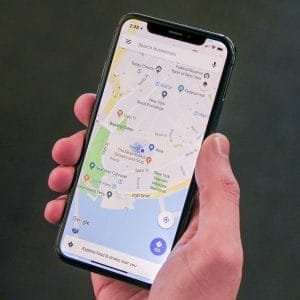 To make your profile appear as temporarily closed on Google Maps and Search:
On your computer, sign in to Google My Business.
In the menu on the left, click Info.
To the right, point to the section "Close this business on Google."

To expand this section you might need to click the arrow.

Click Mark as temporarily closed.