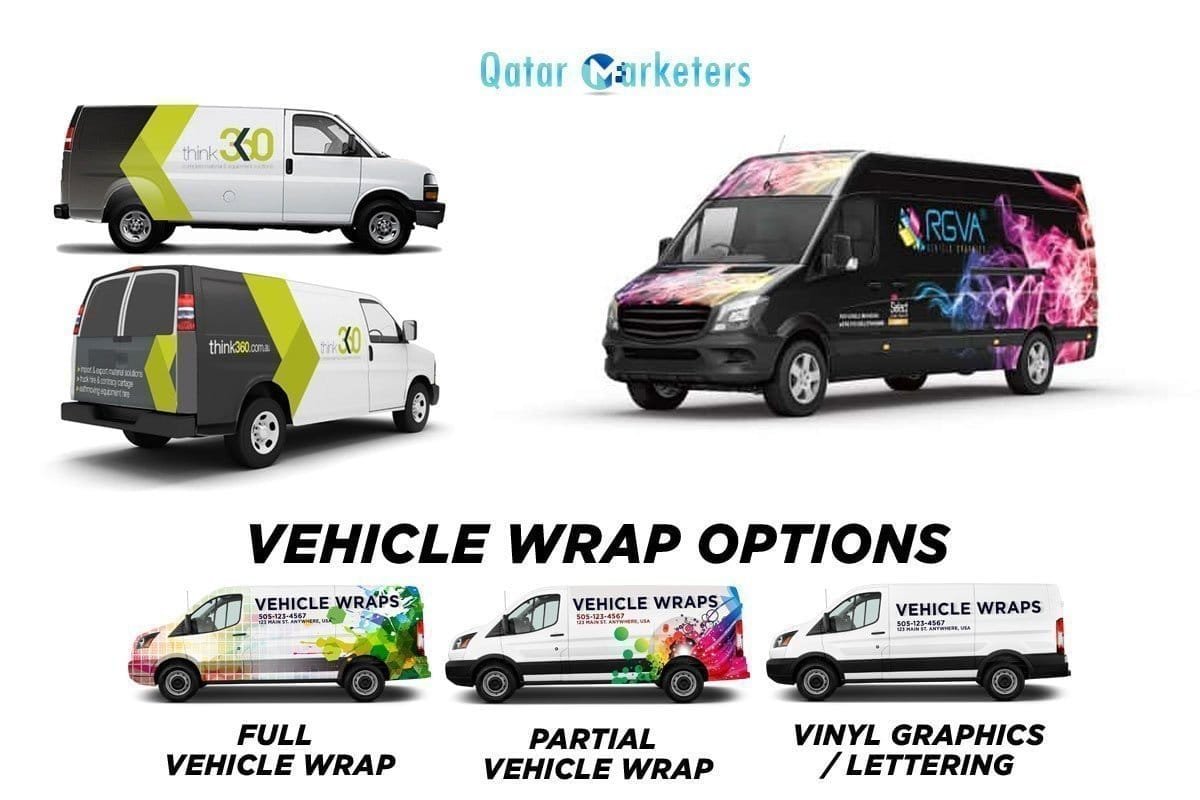 Vehicle graphics and vehicle wraps allow you the opportunity to showcase your brand or promote your sponsors with a constant advertisement on wheels sure to catch the attention of any passerby – and for a one-time cost.
Vehicle graphics and vehicle wraps are the true definition of mobile advertising and can be as versatile as the vehicles we apply them to. From cars and SUVs, to a variety of trucks, buses, and even ice resurfacers, AMI Graphics provides vehicle graphics and vehicle wraps solutions specific to your needs.
Simply looking to give a tired paint job a new look? Vehicle wraps are a perfect way to give a new look and new life to an older vehicle on a faster timeline and lower price point than a new coat of paint. We also offer temporary vehicle graphics options that are perfect for special events.
Does your company have a fleet of vehicles? Outfit your fleet with vehicle graphics or vehicle wraps displaying your company's name, logo, and contact information to create a sleek, uniform look, or take advantage of AMI's customization abilities and make each vehicle unique.
Vehicle graphics and vehicle wraps are available in full wraps, partial wraps, or smaller graphics that can fit on the doors or windows of your vehicle. These unique auto graphics are a low cost, high impact promotional tool for your business.