Ronaldo becomes world's best-paid athlete after Saudi move | Football News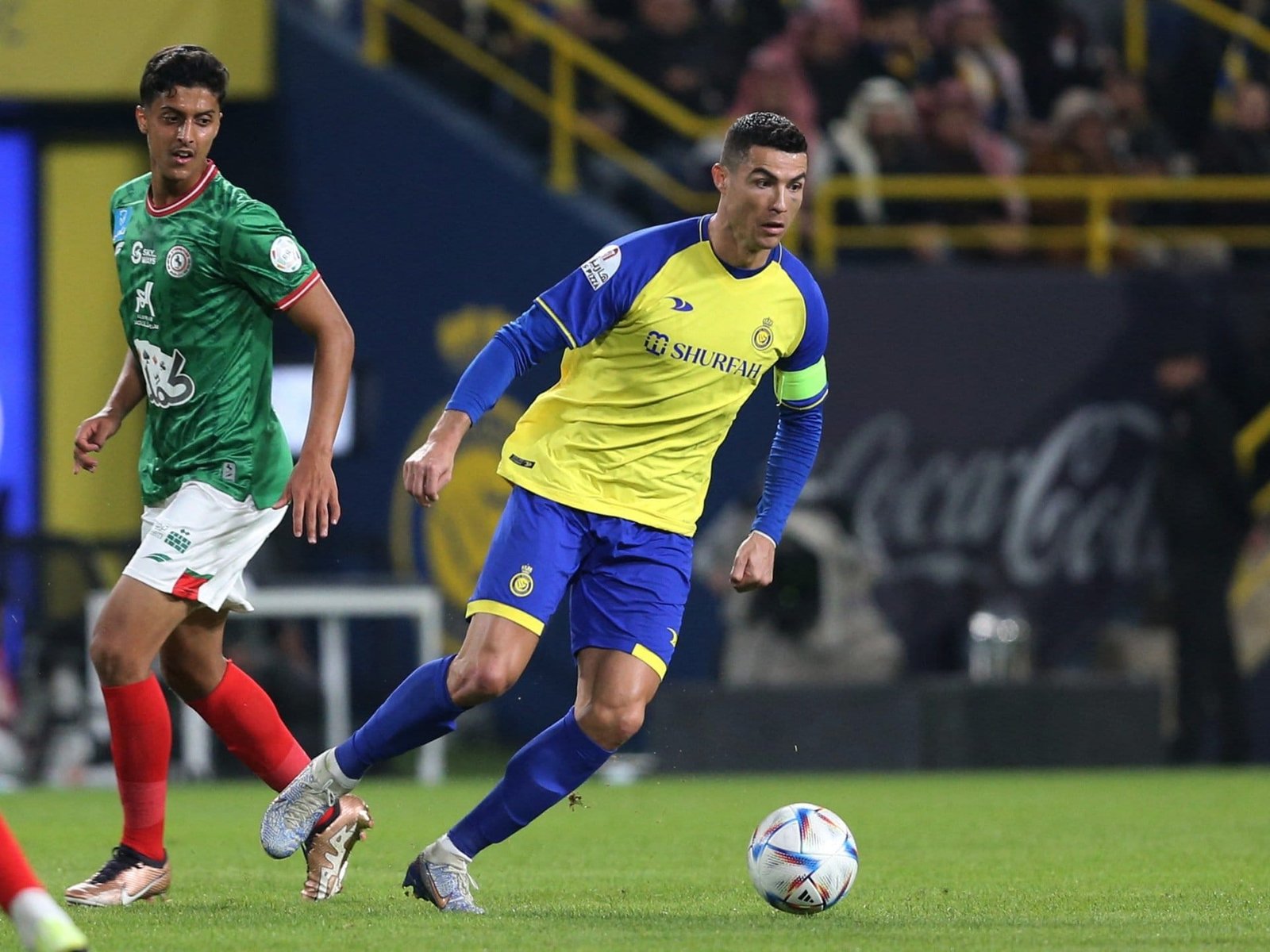 PSG forward Lionel Messi was next on the Forbes list, while club teammate and France captain Kylian Mbappe was third.
Cristiano Ronaldo has become the world's highest-paid athlete for the first time since 2017 after his move to Saudi Arabian side Al Nassr nearly doubled his annual playing salary, while Paris Saint-Germain (PSG) duo Lionel Messi and Kylian Mbappe round off the top three, according to Forbes magazine.
Ronaldo, who joined the Saudi football club on a deal until 2025 after leaving Manchester United last year, earned $136m, with Forbes saying his annual playing salary went up to an estimated $75m.
Ronaldo's contract has been estimated by media to be worth more than 200 million euros ($220m).
PSG forward Messi, 35, was next on the list after bringing home a combined $130m while club teammate and France captain Mbappe – the youngest on the list at 24 – earned $120m to sit third.
PSG are owned by Qatar Sports Investments.
Los Angeles Lakers basketball player and NBA great LeBron James ($119.5m) and Mexican boxer Canelo Alvarez ($110m) rounded out the top five.
Last year also saw the advent of LIV Golf, the breakaway tour that has lured away some of the United States-based PGA Tour's top players with huge sums of money, and two of its golfers make the top 10.
Former world number one Dustin Johnson (sixth with $107m) made the biggest gain after making the controversial switch to LIV Golf, having not even made the cut for the top 50 in 2022. He was joined on the Forbes list by fellow LIV golfer Phil Mickelson (seventh with $106m).
Four-time NBA champion Stephen Curry ($100.4m) and the Phoenix Suns' Kevin Durant ($89.1m) are the other two basketball players on the list.
Former tennis ace Roger Federer ($95.1m) is the only retired player in the top 10.
Forbes said its on-field earnings figures include all prize money, salaries and bonuses earned in the last 12 months while off-field earnings are an estimate of sponsorship deals, appearance fees, licensing income and cash returns from businesses that athletes operate.