Israel discussing possible direct Hajj flights to Saudi Arabia | Politics News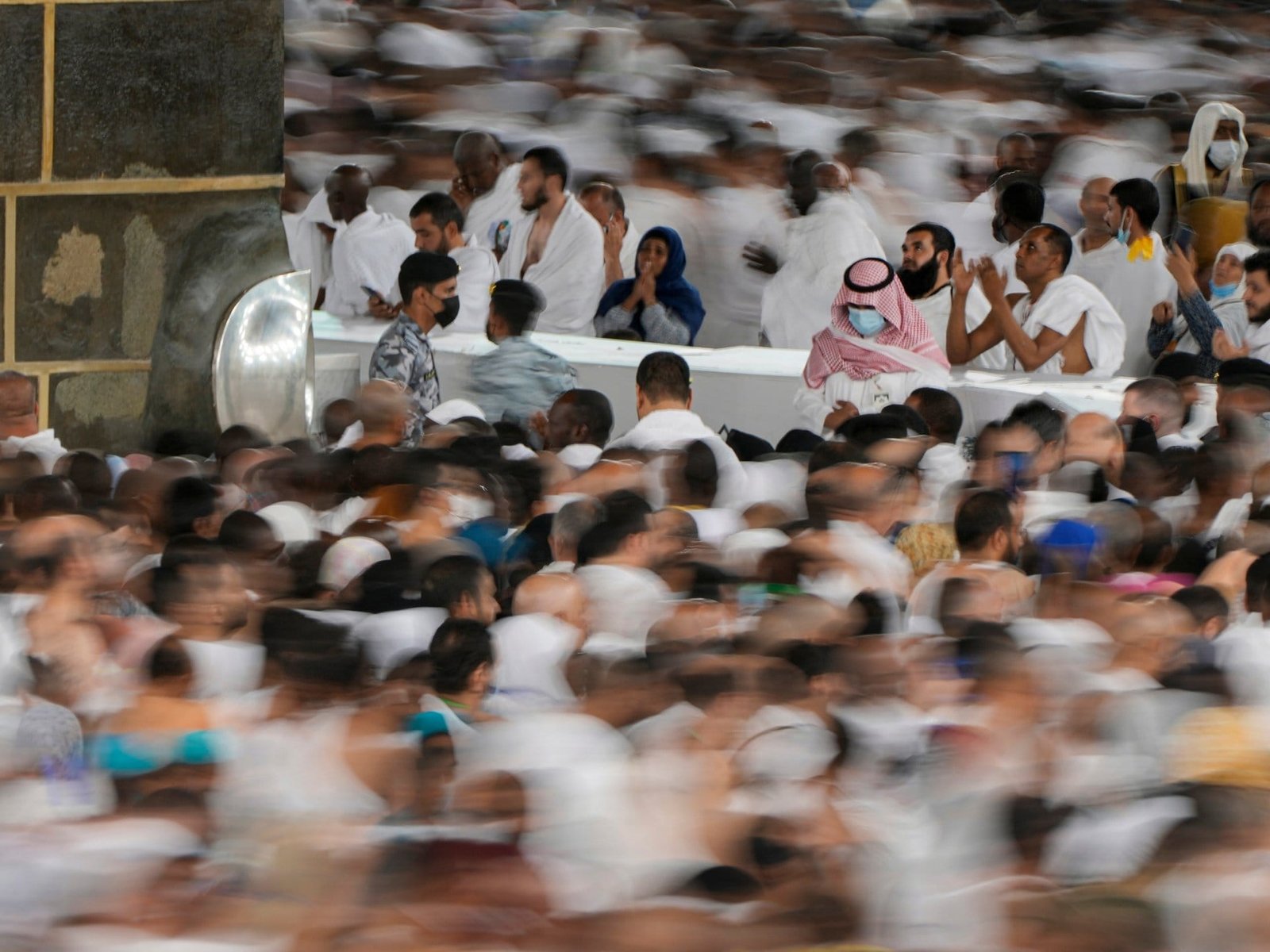 Israel's foreign minister says request submitted and "issue is under discussion".
Israel has expressed hope that authorities in Saudi Arabia would allow direct flights for its Muslim citizens who want to make the Hajj pilgrimage, which takes place next month.
Israeli Foreign Minister Eli Cohen said on Wednesday that a request was submitted and "this issue is under discussion."
"I cannot tell you if there is any progress," he said in an interview with Israel's Army Radio, according to the Reuters news agency. "But I am optimistic that we can advance peace with Saudi Arabia."
Millions of Muslims from around the world travel each year to Mecca for the Hajj, the pilgrimage which follows the actions of the Prophet Muhammad 1,377 years ago.
Taking part in this pilgrimage at least once in one's lifetime is an obligation for all able-bodied Muslims of financial means, and from two million to three million people participate in the six-day ritual every year.
The Hajj occurs in the 12th month of the Islamic lunar calendar, called Dhul-Hijjah, between the eighth and 13th days of the month.
Israeli Prime Minister Benjamin Netanyahu's predecessor, Yair Lapid, said in March that as prime minister in 2022, he had gotten Saudi consent for the direct flights. Saudi Arabia has not confirmed this.
Muslims from Israel and Palestine currently travel to Saudi Arabia through a third country. Since 2020, Saudi Arabia has allowed Israeli airlines to use its airspace to fly to the United Arab Emirates and Bahrain, countries with which it has normalised relations.
Israel and Saudi Arabia have no diplomatic ties, but the two have been making incremental progress towards normalising them since 2020 as part of a US-sponsored push for Israel to reconcile with its Gulf neighbours.
Several thorny issues have impacted this progress.
Saudi Arabia has insisted that Palestinian goals for statehood should be addressed first. The kingdom currently does not recognise Israel as a state.
Meanwhile, the United States and Israel have been uneasy with Riyadh's recent thawing of relations with Iran.