QIB expects growth to continue across all banking segments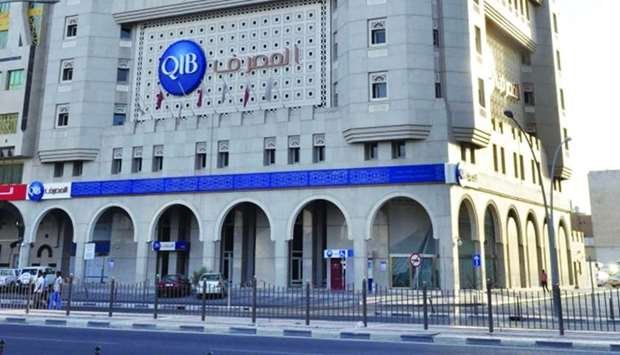 Qatar's leading Islamic bank QIB expects growth to continue across all banking segments as major infrastructure projects continue amid preparations for the 2022 FIFA World Cup, said chief executive officer, Bassel Gamal.
"The combined effect of lower oil prices and the impact of the Covid-19 related restrictions would normally have a more profound negative implication on the economy and government spending," he told Gulf Times on Monday.
"Nevertheless, with commitments for the 2022 FIFA World Cup and related projects being an absolute priority, we expect to see limited impact on government spending in Qatar. This is important, since in the current environment, government spending is fuelLing the wider economic activity. We also expect the government, if required, to dip into its vast accumulated wealth fund to weather away part of the short-term negative implications," Gamal said.
As the economy will restart, following the gradual lifting of Covid-19 related restrictions, a number of initiatives, previously introduced by the government and government bodies, will further support the private sector's growth.
"I am referring here to the various programmes introduced in the past few years to support the development of the private sector, to increase the role of small and medium-sized enterprises in the economy, and to increase the areas in which Qatar is becoming self-sufficient," Gamal said.
An emerging area that the private sector might require further financial and technical support is with the digitalisation of smaller businesses' products and services, he noted.
"While current lockdowns and social distancing are temporary, this current experience is creating a permanent shift in customers' behaviour as people are forced to search and buy products and services online. To address this new reality and remain competitive in the future, smaller businesses will have to create a sound digital presence, learn and use digital marketing techniques and introduce modern digital payment options," Gamal added.