Moody's affirms QIB's rating at 'A1' with 'stable' outlook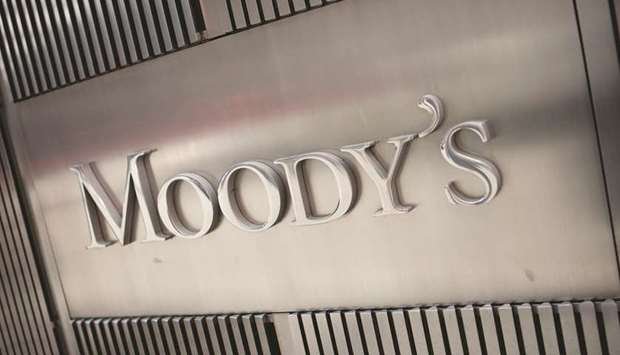 Moody's Investors Service (Moody's) has affirmed the long-term deposit rating of Qatar Islamic Bank (QIB) at 'A1' with a "stable" outlook.
International rating agency Moody's said, "The rating reflects the Bank's adequate capital buffers, good profitability and limited market-funding reliance, underpinned by its established and growing retail and corporate Islamic banking franchise."
The Moody's report is highlighting QIB's "sound liquidity which mitigates funding pressures" as well as "a very high probability of government support in case of need" due to the Bank's importance to the local financial system and its designation as a domestic systematically important Bank by the Qatar Central Bank.
As per the report, "QIB's outlook also takes into account the stable outlook on the Qatari government's bond rating of Aa3. The Bank's concentration of activities in Qatar, around 90% of its total assets as of March 2020, has resulted in a strong macro profile score, which is used to derive its ratings."
Furthermore, the report is mentioning, "QIB has solid asset quality with a ratio of non-performing financing of 1.2% which compares favourably with the 1.9% average for the Qatari banking system (as of December 2019). The bank's asset quality is also supported by exposures to the Qatari government and quasi-government institutions."
Moody's expects "QIB's adequate capitalisation to remain stable, with the bank meeting future capital requirements arising from its asset growth through a combination of retained earnings and capital issuances."
On the bank's profitability, the report reiterated, "it is supported by a lower cost to income ratio and a solid, stable net profit margin".
QIB's Group CEO Bassel Gamal said, "We are pleased with the affirmation of our rating by Moody's Investors Service. The rating affirms the bank's success in implementing its long-term growth strategy and meeting its performance objectives while it displays the strength of Qatar's economy and the banking sector. It reflects the strength of our comprehensive retail and corporate banking offering, as well as our digitalisation and efficiency initiatives of the past few years."
The bank has demonstrated steady financial growth over the past years and has been setting a benchmark for Islamic Banks in the region with its embrace of cutting-edge banking technologies, and its customer-centric approach, to both its product offering and the overall banking experience.