Window Glass Branding Service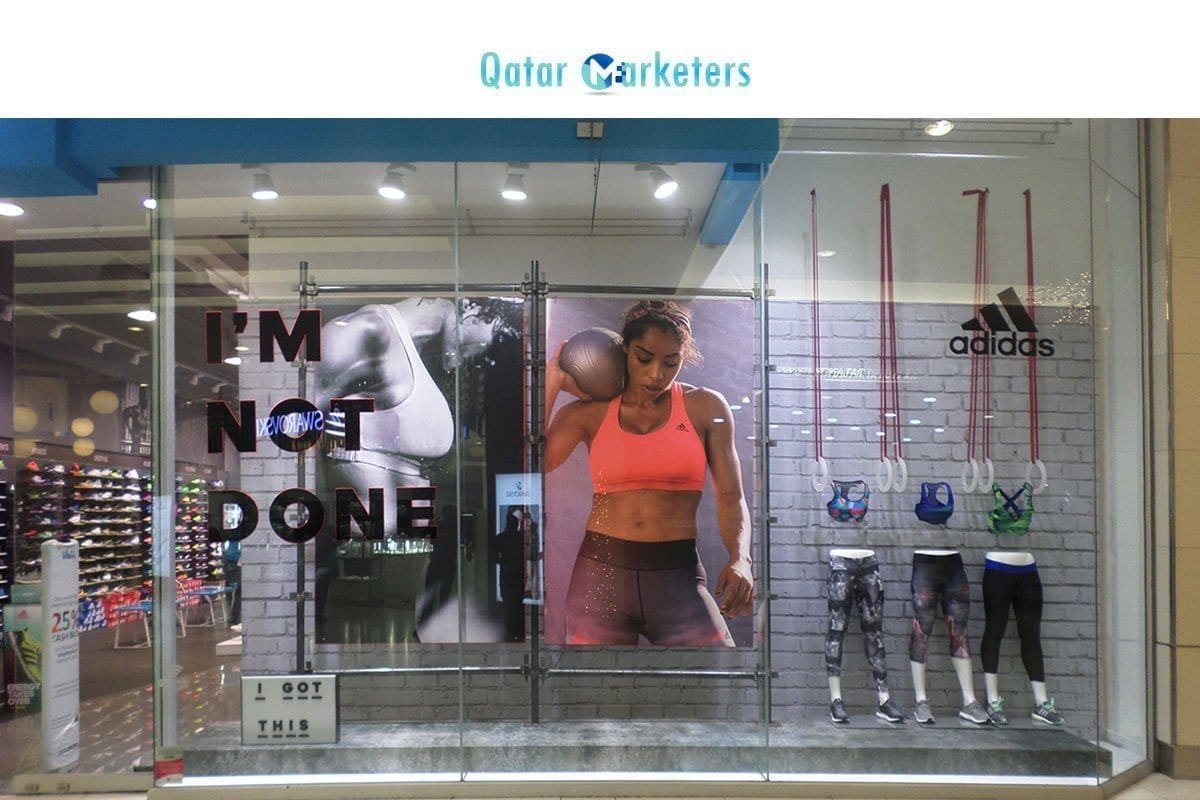 Make a strong first impression
Your window displays can be as valuable for attracting customers as an ad in your local paper or a post on your social media. If you're located on a busy street or in a pedestrian mall, your windows provide you with an amazing opportunity to attract customers, sell your brand, send a message, entertain, inspire and ultimately sell your product or service. Are you making the most of your window real estate?
Create a Buzz – Be the Talk of the Town!
Window displays are often the first branding message your customer will see. Draw attention to your building or business with eye-catching, clever concepts. Window displays should work all year round – not just for the holidays. They can focus on a new product, season, holiday or event. They can also solve problems such as hiding an eye sore, blocking the glaring sun or promoting privacy.
Due to deep knowledge of the industry, we are offering a wide range of Window Glass Branding Service to our customers in Qatar. We are engaged in providing durable quality branding solutions that consist of vinyl stickers which are widely used at store and trade shows. These graphics are installed at glass surface with utmost ease and can also be used to maintain privacy. Further, our offered window graphics are available with varied specialty films.
Other Details:
Full-color graphics
Optimum UV protection
Elegant finish
Quick and prompt service