Why were Juventus docked points and what happens next? | Football News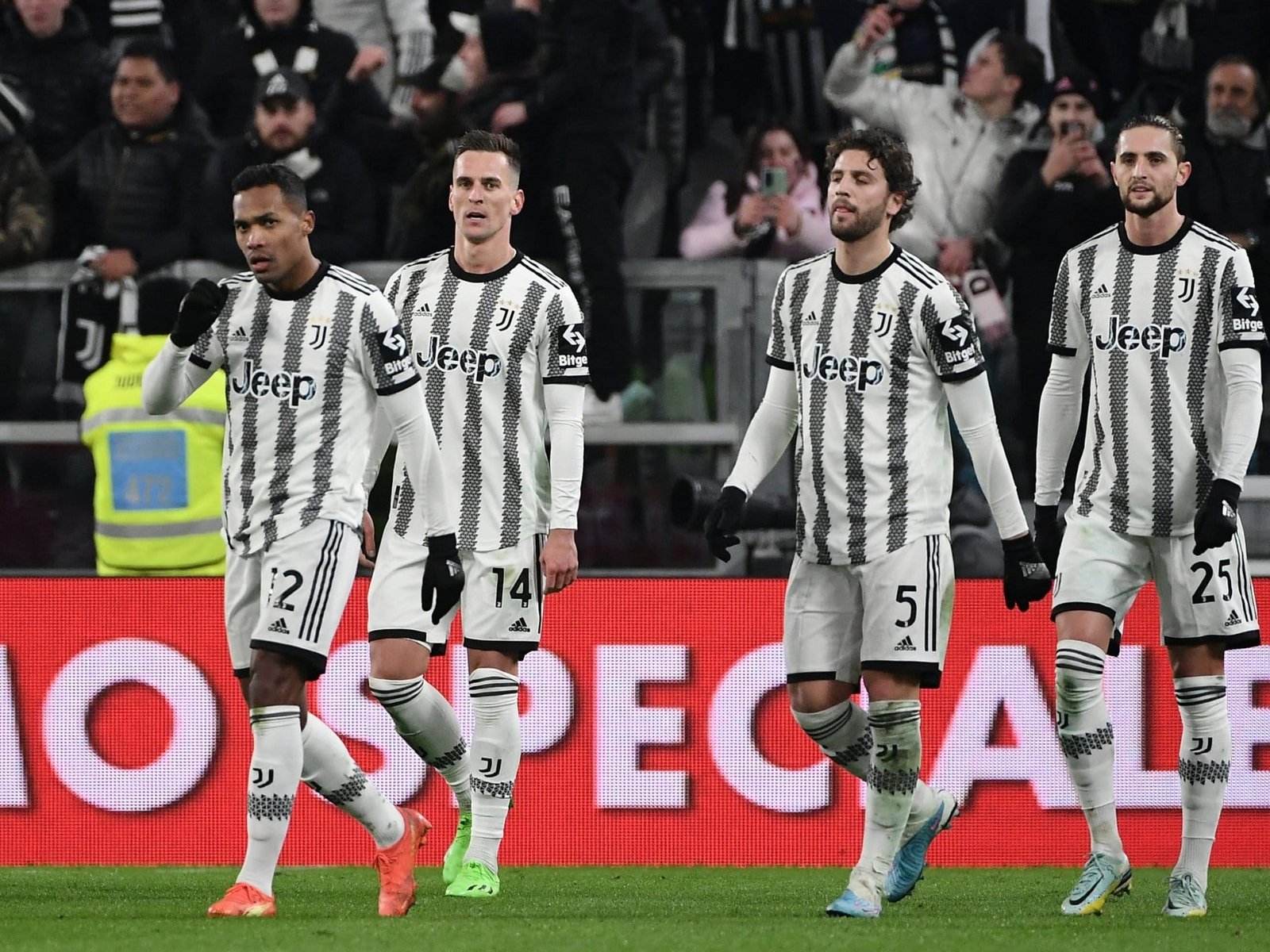 Italy's most successful football club is once again mired in scandal.
Juventus, the 36-time winners of Serie A, have dropped down to ninth place after being docked 15 points following a probe into the club's past transfer dealings.
The Turin club now sits 27 points adrift of leaders Napoli. They had been in third place, 10 points off the top spot, before the penalty was applied on Friday.
The controversy comes less than 20 years after they were embroiled in a match-fixing saga that saw them heavily fined, stripped of titles and relegated from Italian football's top tier in 2006.
Here's what you need to know about the latest scandal:
Why were Juventus docked points?
The Italian Football Federation (FIGC) announced on Friday evening that Juventus had been deducted 15 points for "financial irregularities" and "false accounting" in relation to historic transfer dealings – the exchange of players between clubs.
The club stands accused of pumping up its balance sheet by deliberately inflating player valuations during transfers in order to boost "capital gains".
Balancing the books has taken on greater importance in recent years following the introduction of Financial Fair Play (FFP) regulations by UEFA, European football's governing body.
The FIGC's prosecutor, Giuseppe Chiné, had requested a nine-point penalty be applied. The federation is due to publish the reason for its ruling within the next 10 days.
Were other penalties imposed?
As well as the points deduction, the FIGC also handed out bans to 11 former and current Juventus executives, preventing them from holding office in Italian football.
The longest single ban – totalling 30 months – was imposed on former Juventus sporting director and current Tottenham managing director Fabio Paratici.
Former president Andrea Agnelli was handed a 24-month suspension, while vice president Pavel Nedved received an eight-month ban. Both were former members of the club's board of directors, which resigned en masse in November in response to the probe into the club's bookkeeping.
The FIGC has requested that the bans it has imposed be extended to "UEFA and FIFA activities" – a move which, if applied, would mean the individuals sanctioned are also prohibited from working in football outside of Italy.
What did Juventus say?
Juventus have strongly denied any wrongdoing.
The club announced it will launch an appeal against the FIGC's ruling – once the reasons for the decision have been published – to the Sport Guarantee Board of the Italian Olympic Committee (CONI), Italy's highest sporting court.
Lawyers for the club said the federation's sanctions "constitute a clear disparity of treatment against Juventus and its managers compared to any other company or member".
"We consider this to be a blatant injustice also for millions of fans, which we trust will soon be remedied in the next court," the lawyers said in a statement.
Are other clubs implicated?
Not as it stands.
Juventus, 10 other clubs – including Napoli and Sampdoria – and 59 executives were acquitted of any wrongdoing in April last year following an accounting investigation.
The probe was reopened in December following an appeal, with nine of the original 11 clubs and 52 executives all subject to renewed scrutiny.
That came after new evidence concerning Juventus' finances emerged from a separate investigation involving prosecutors in Turin and the club.
This time nine clubs were investigated, and Juventus was found guilty of financial malpractice. The other eight clubs – Empoli, Genoa, Novara, Parma, Pescara, Pisa, Pro Vercelli, and Sampdoria – were acquitted, again.
What happens next?
While Juventus readies for what could be a protracted legal battle ahead, Italy's most-storied football club is also desperately trying to salvage what has been a largely unimpressive season on the pitch.
The team have already been knocked out of the Champions League and the points deduction leaves them in serious danger of missing out on a spot in Serie A's top four, which would secure the side a place in European football's premier club competition next year.
The Old Lady, as Juventus are commonly known, currently sits 14 points behind fourth-placed Roma.
Failure to qualify for the Champions League would have major economic consequences for the club and, combined with this latest scandal, could potentially spark an exodus of the team's most talented players.
Against this backdrop, Juventus are also the subject of a legal probe by the public prosecutor's office in Turin into salary payments during the COVID-19 pandemic and a UEFA investigation into potential breaches of the governing body's club licensing and FFP regulations.
The UEFA probe could ultimately see Juventus banned from participating in the Champions League or the lesser European club competitions – the Europa League and Conference League – regardless of their final position in Serie A.