UK MP David Amess stabbed at local office | News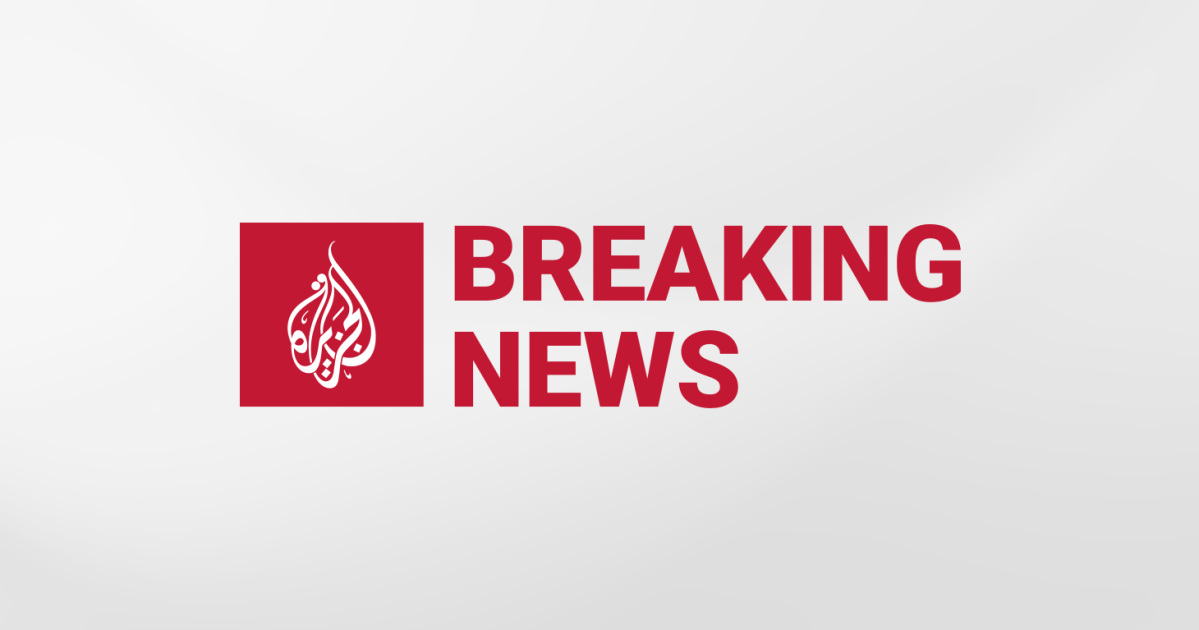 The Conservative politician is being treated at the scene.
A British MP has been stabbed at his local office in a county near London.
It is understood that David Amess, a Conservative, is receiving treatment at the scene.
He was attacked at Belfairs Methodist Church in Leigh-on-Sea, in south Essex.
More details to follow…