The New Greatness Case: Russian teenagers on trial | Politics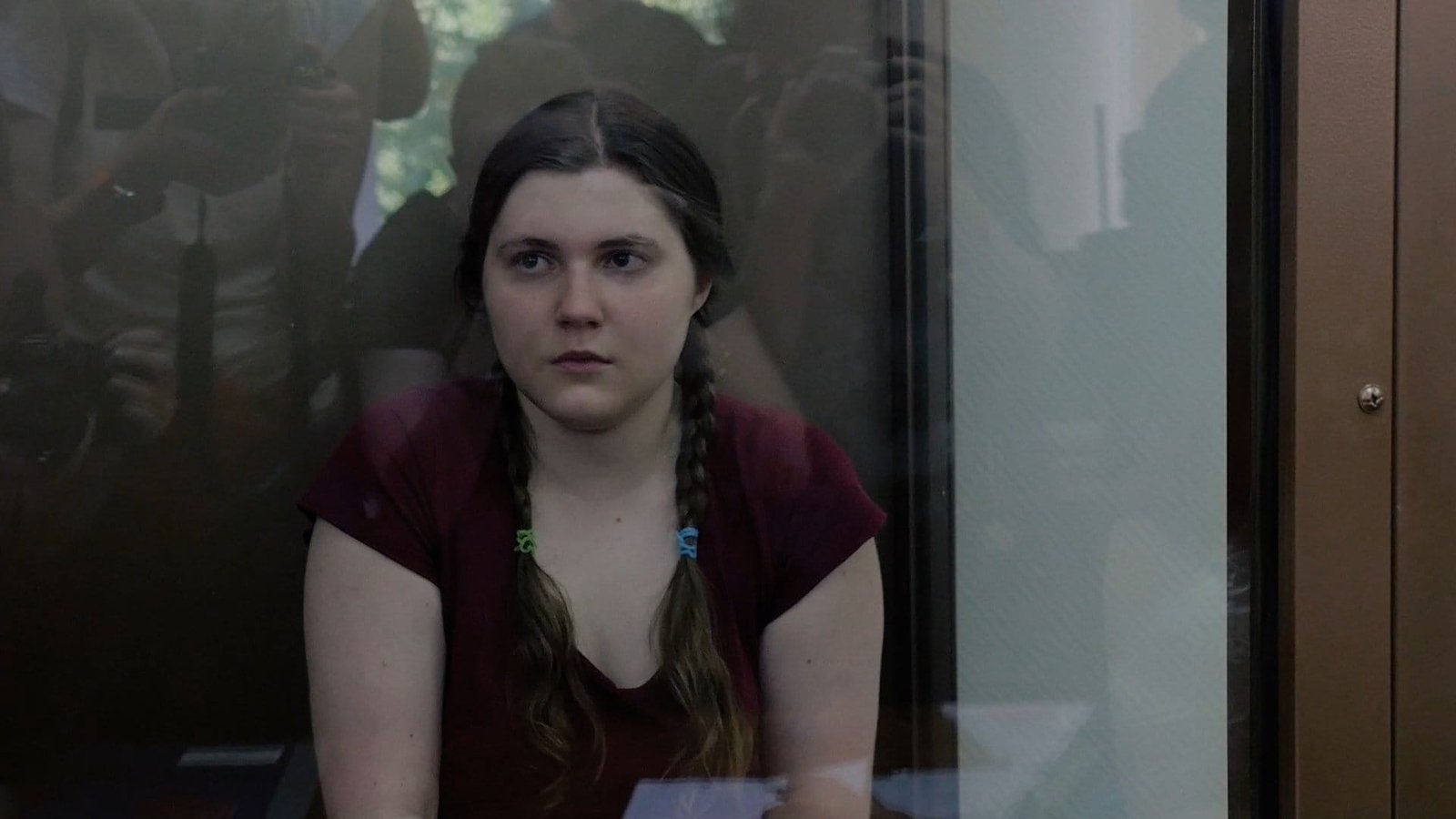 A Russian filmmaker follows the court case of a teenage girl who is accused of conspiring to overthrow the government.
Seventeen-year-old Anya Pavlikova was an ordinary teenager, discussing Russian politics and social issues on the internet with a group of friends when an undercover FSB agent joined their chat group, proposing radical action.
In March 2018, the police stormed the teens' homes to arrest and jail them, accusing them of plotting to overthrow the government. In the following three years, Anya's mother Julia desperately fights to prove her daughter's innocence.
Reluctantly, Julia finds herself transforming from an apolitical citizen into a courageous human rights activist despite the fear of being arrested herself.
The New Greatness Case is a documentary film by Anna Shishova.