QU ranked 245 globally by QS World University Rankings 2021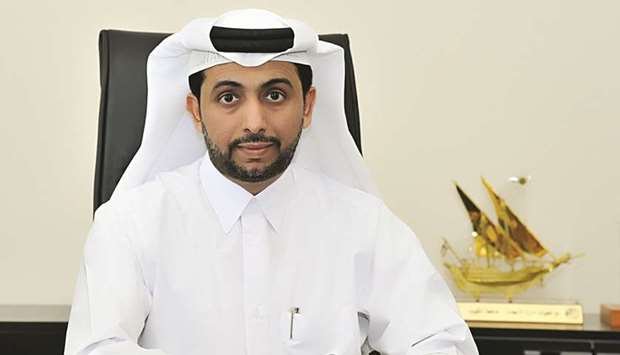 Qatar University (QU) is ranked 245th globally and fifth among Arab universities according to the Quacquarelli Symonds (QS) World University Ranking 2021.
According to QS World University Ranking, Qatar University, since 2014, has moved up 306 places. Over the eight consecutive years, the institution moved up six times and did not present negative performances. In the 2021 edition, the institution has performed among the top 21% in the QS World University Rankings.
QU president Dr Hassan al-Derham, said, "This is a momentous moment for QU to be ranked as one of the top universities globally, placing at 245 on the QS chart for the year 2021. QU has improved 31 places, signifying the commitment the university has towards the five-year strategy covering 2018-2022, which was created to map out a plan for continuing performance excellence. This latest placement also serves as an indication of the impact QU holds on the global scene and a testament to our international reputation."
QS World University Rankings is an annual publication of university rankings by Quacquarelli Symonds (QS). The QS World University Rankings continue to enjoy a remarkably consistent methodological framework, compiled using six simple metrics that effectively capture university performance. Thus, universities are evaluated according to the following six metrics: Academic reputation (40%), employer reputation (10%), citations per faculty (20%), faculty/student ratio (20%), international faculty (5%), and international student ratio (5%).