Pinsent Masons holds Mideast arbitration symposium in Qatar
International law firm, Pinsent Masons, has recently hosted the Middle East Arbitration Symposium in Doha, where leading lawyers and arbitration practitioners gathered to discuss best practices for streamlining arbitration to meet the needs and concerns of the construction sector.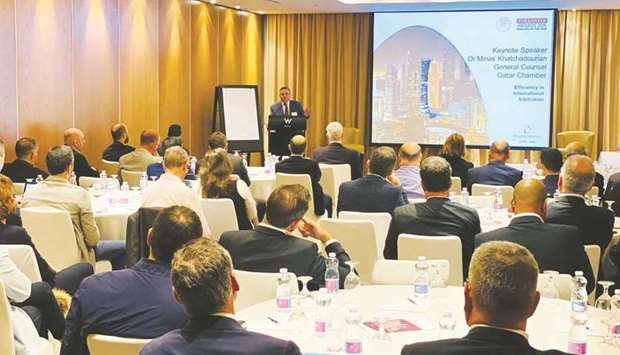 The symposium was attended by over 80 contractors, employers, and expert consultants, and was opened with a keynote address from Dr Minas Khatchadourian, general counsel, Qatar Chamber.
During the event, Pinsent Masons also revealed key findings from their International Arbitration Survey 2019 on the topic of "Driving Efficiency in International Construction Disputes", undertaken in partnership with the School of International Arbitration at Queen Mary University of London.
The survey reveals that, while 71% of respondents feel that arbitration is the preferred method for dispute resolution, there is an overwhelming desire to make the process more economical and efficient for the end user.
The survey also showed that cost is a key influencer in people's perception of arbitration, with 43% of in-house counsel surveyed believing that disputes need to be valued at between $11mn and $25mn to make the claims worth pursuing in arbitration.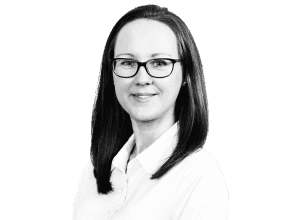 Pamela McDonald, senior associate at Pinsent Masons, said, "The survey results demonstrate that there are challenges and arguments on both sides of any efficiency saving exercise. Understanding our respondents' concerns is essential to considering what steps might be taken to optimise the arbitral process.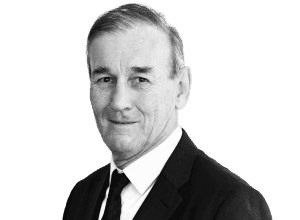 "There does seem to be areas in which we could generate efficiencies and the survey gives us a solid starting point, and the proof, if we needed it, that clients want us to adopt these approaches to speed up the arbitration process."
Mark Roe, partner at Pinsent Masons' London office and Andrew O'Connell of Augusta Ventures, addressed attendees on third party funding for arbitration, while Jonathan Collier, head of Pinsent Masons Qatar, discussed how innovation is providing opportunities for driving ever greater efficiencies in arbitration.
Collier said, "With the current construction project market in Qatar valued at close to $75bn, opportunities and risk in the marketplace are offered in equal measure. As such, some disputes are inevitable; and this is where we come in and help with tactical dispute
resolutions."