Libya parliament suspends rival eastern-based PM Bashagha | News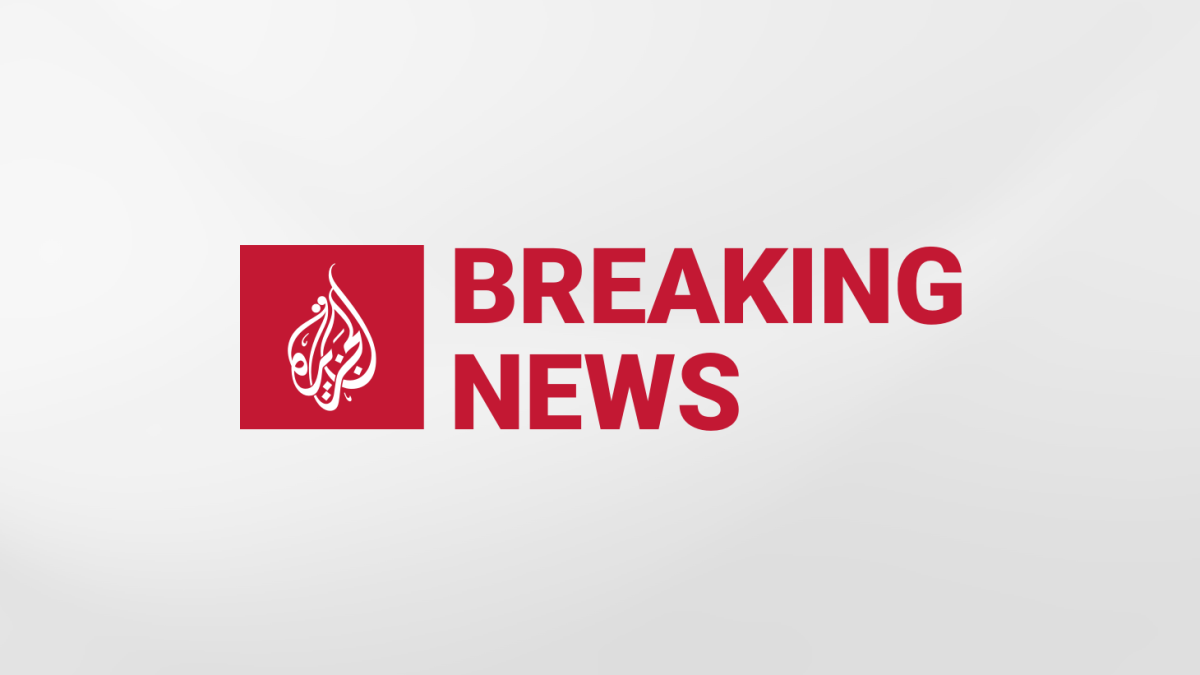 BREAKING,
Bashagha suspended by parliament and his duties handed over to his finance minister.
Libya's eastern-based parliament has voted to suspend its appointed Prime Minister Fathi Bashagha, and assign his finance minister Osama Hamada to his duties.
Parliament spokesperson Abdullah Belhaiq announced the suspension of Bashagha, who is a rival to the prime minister of the UN-recognised Government of National Accord (GNA), on Tuesday.
The eastern-based parliament appointed Bashagha last year but he has proven unable to enter the capital Tripoli or take over from Prime Minister Abdulhamid al-Dbeibah, who has rejected his appointment.
Libya's parliament appointed former Bashaga, the former interior minister, as the new PM in February 2022.
More to follow