Deadly bomb blast at political rally in northwest Pakistan | News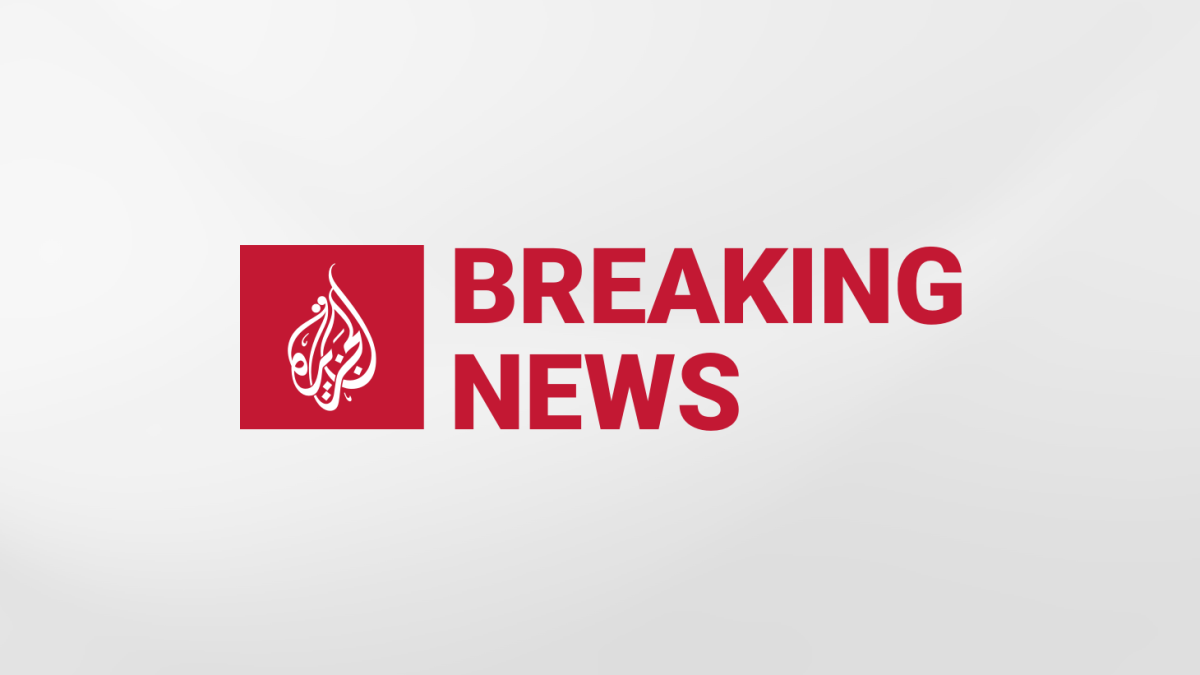 BREAKING,
The blast in the country's Bajur district killed 10 people and wounded 50, according to police.
A powerful bomb ripped through a rally by supporters of a hard-line political and Muslim leader in the country's northwestern Bajur district that borders Afghanistan on Sunday, killing 10 people and wounding more than 50, police said.
Senior police officer Nazir Khan said the workers convention of Maulana Fazlur Rehman's Jamiat Ulema Islam party was taking place on the outskirts of Khar, the capital of Bajur district, when the explosion took place.
He said some of the wounded were taken to the city's main hospital in critical condition and the death toll could increase.
This is a breaking story. More to follow.