Trending
Qatar wins bid to host the Asian Games 2030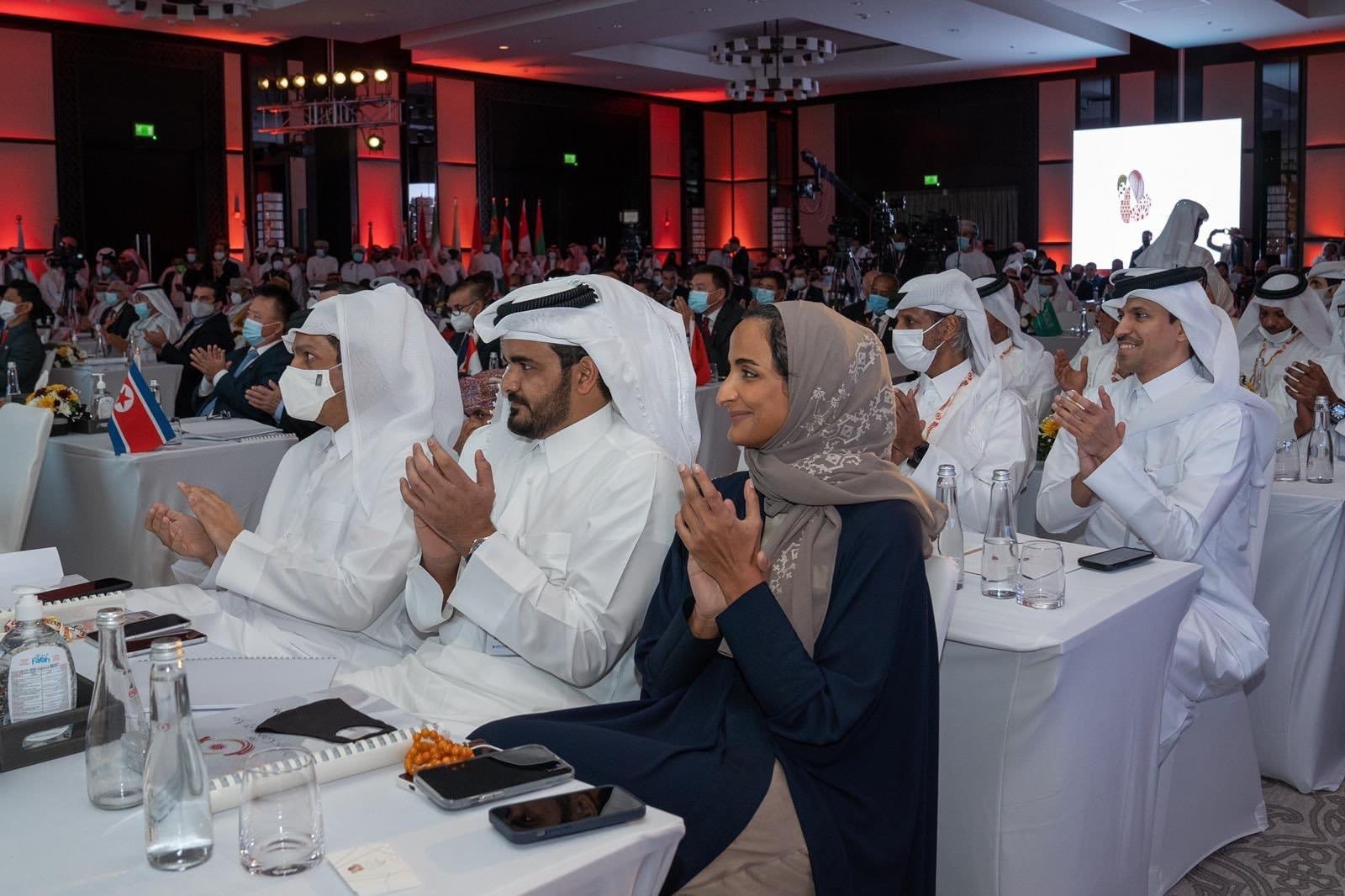 The 39th General Assembly of the Olympic Council of Asia (OCA) held in Muscat, Oman today has unanimously agreed that Doha shall be the host city for 2030 Asian Games. This will be the second time Qatar will be hosting the Asian Games after the one organized in December 2006.
The Asian Games, also known as Asiad is a continental multi-sport event held every four years among athletes from all over Asia. All 45 members affiliated to the Olympic Council of Asia (OCA) are eligible to participate in the Games.
The decision was reached after a voting from the 45 National Olympic Committees (NOCs) of the OCA. While 19 NOCs voted online from overseas, the 26 NOC delegates present at the General Assembly voted through secret ballot.
Also, the General Assembly of the OCA unanimously agreed that the winner of the voting would host the Asian Games 2030 and the runner up (Riyadh) would host the to host the Asian Games. This means that while Qatar will host the 2030 edition, Saudi Arabia will host the Asian Games in 2034.
The State of Qatar was represented by HE Sheikh Joaan bin Hamad Al Thani, Chairman of the Doha 2030 Bid Committee and President of the Qatar Olympic Committee. The Doha Bid Committee claimed that 90% of the infrastructure for the 2030 games was already in place.
The next Asean games are scheduled to be held in Hangzhou, China from 10–25 September 2022 whereas the most recent games was held in Jakarta and Palembang, Indonesia from 18 August to 2 September 2018.
Mabrouk Doha!