Qatar FM: There has been movement on resolving Gulf crisis | Qatar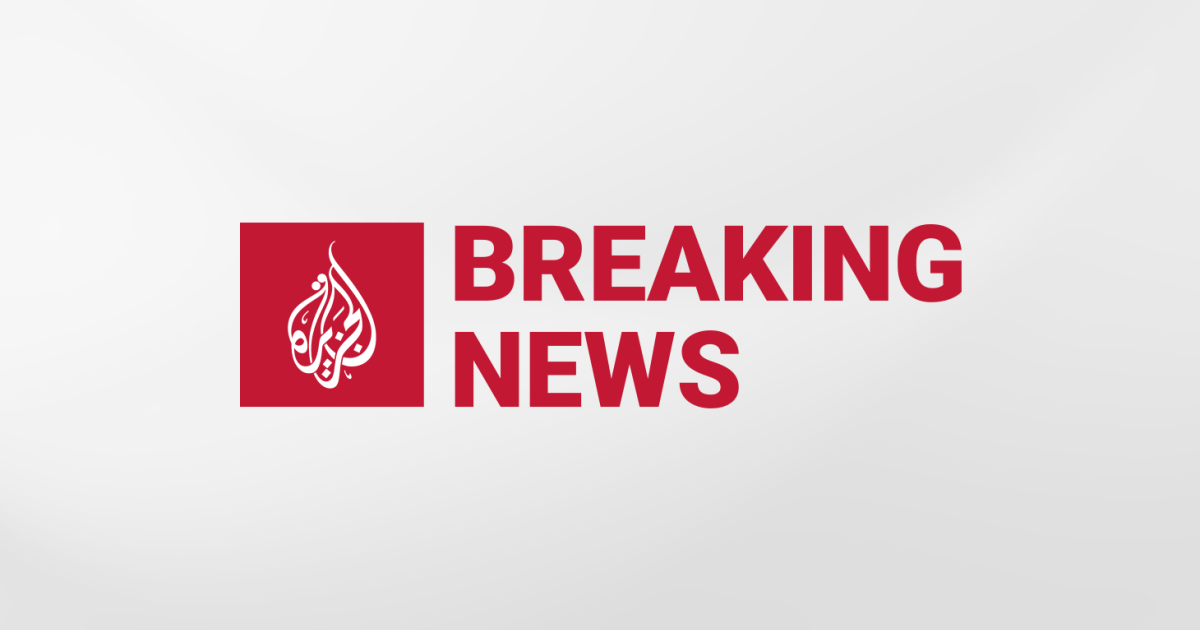 BREAKING
Qatari official says he could not predict whether a breakthrough was imminent or would fully resolve the matter.
Qatar's foreign minister has said there has been movement on resolving the diplomatic dispute that has pitted the Gulf neighbours against each other but he could not predict whether a breakthrough was imminent or would fully resolve the matter.
"Right now, there is a movement that we hope will put an end to this crisis," Mohammed bin Abdulrahman Al-Thani, also deputy prime minister, said on Friday.
"We believe the end of the crisis is important for the security of the region and for sake of our people. This crisis needs to end based on mutual respect and the rights of all people of the Gulf.
"Qatar is not differentiating between any of the countries. We hope things will move in the right direction but we cannot yet predict if it will be imminent and if it will be resolved in one day."
Saudi Arabia, the United Arab Emirates, Bahrain and Egypt imposed a diplomatic, trade and travel boycott on Qatar in June 2017, accusing Doha of supporting terrorism and having ties with Iran that were deemed too close.
Qatar has repeatedly rejected the accusations as baseless while highlighting its readiness for dialogue.
As the price for lifting the blockade, the four nations set a 13-point ultimatum for Qatar, which included shutting down the Al Jazeera Media Network.
"There is no country that is in a position to place demands on the other. There are differences that need to be overcome," he added.
"If there are any disagreements, there must be a discussion to resolve them. We need to build our relationship based on mutual respect of sovereignty."
There has been speculation that a potential resolution may only include some of the blockading countries, but Qatar's foreign minister confirmed that was not the case.
"The Kuwait mediation is being carried out between Qatar and the four countries. Any resolution should be a holistic resolution," he said.
He added that there were several previous attempts to resolve this conflict through Kuwaiti and US mediation, explaining "certain progress" had been achieved more than a year ago.
Earlier this week, sources told Al Jazeera that Qatar and Saudi Arabia are close to striking a preliminary agreement to end the dispute.
The expected deal comes after United States President Donald Trump's adviser Jared Kushner arrived in the Gulf region as part of a last-ditch effort to resolve the Gulf crisis before the Trump administration leaves office in January.