Has Darfur become the main battleground of Sudan's conflict? | Conflict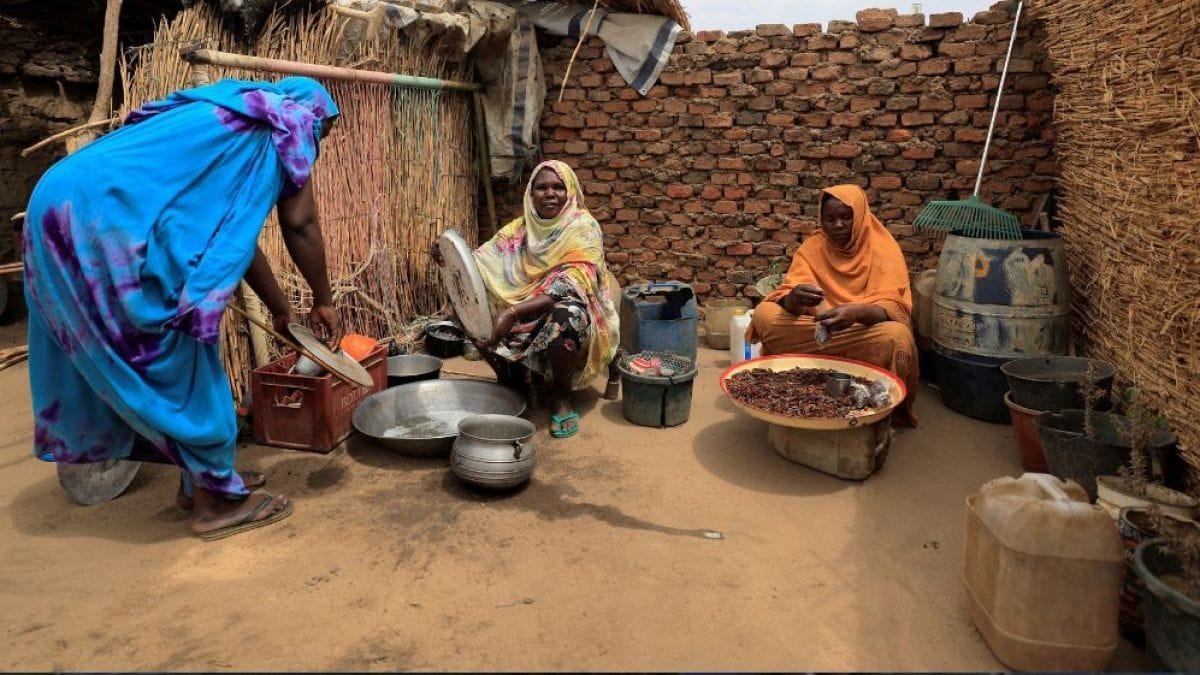 Fighting in Sudan has led to a new wave of violence in Darfur, raising fears of further escalation. 
Sudan's army and the paramilitary Rapid Support Forces have been fighting for nearly two months.
Millions of people have been affected.
But this latest battle is now threatening to reignite decades-old tensions in the western Darfur region.
Doctors Without Borders says hundreds of civilians have been killed there since violence broke out in April.
The fighting began around the capital Khartoum, but it has since spread to many areas across the country.
Darfur has become one of its main battlegrounds.
People in the region say various militias are targeting civilians, and some have warned of massacres.
Thousands of people have been crossing into neighbouring Chad to escape the violence.
What's behind this rise in conflict?
Presenter: Mohammed Jamjoom
Guests:
Hafiz Mohamed – Director of Justice Africa Sudan
Maysoon Dahab – Co-director at the Sudan Research Group, London School of Hygiene and Tropical Medicine
Abdelwahab El-Affendi – Professor of Politics, Doha Institute for Graduate Studies