A Quick Analysis of the Newly Adopted Qatar 2021 Fiscal Year Budget
A Quick Analysis of the Newly Adopted Qatar 2021 Fiscal Year Budget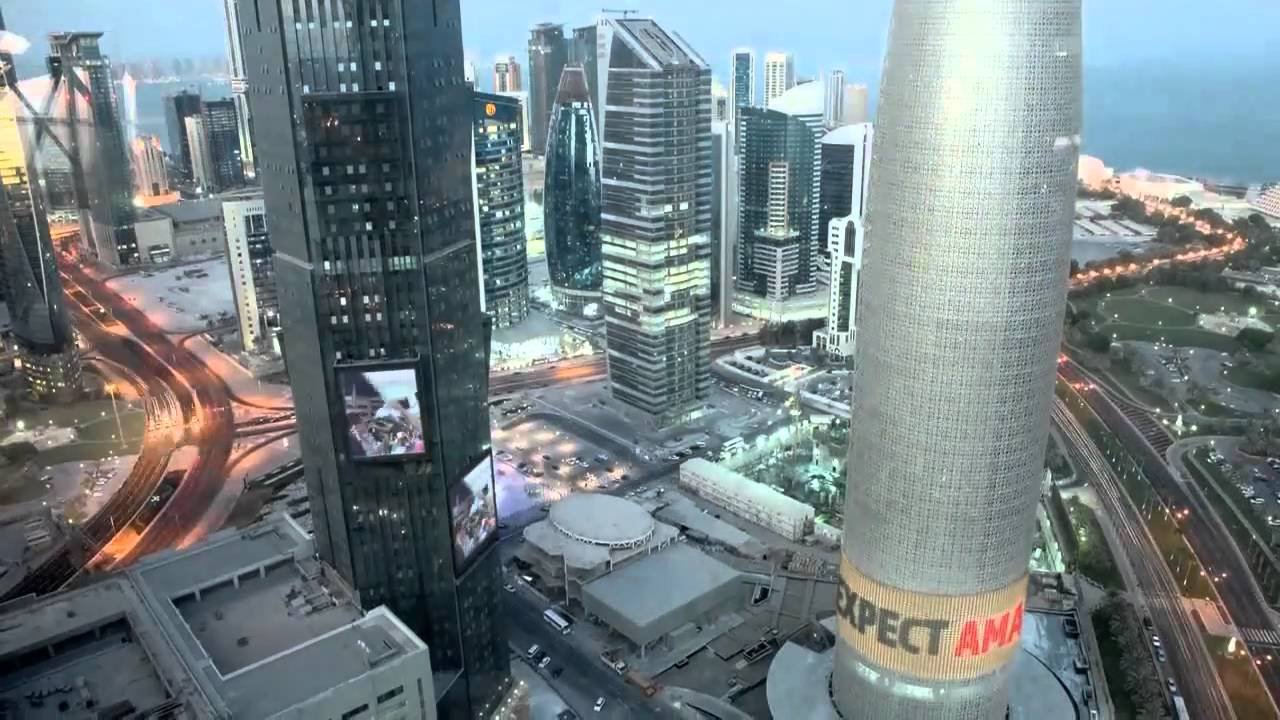 The Qatari Authorities have declared the State's general budget for the fiscal year 2021, following its approval by the Amir HH Sheikh Tamim bin Hamad Al-Thani.
The new Budget indicates an estimated revenue of 160.1 Billion QAR for the year 2021, compared with 211 Billion QAR in 2020. It is based on an average oil price of US$40 per barrel, which provides a benchmark for gas prices, where Qatar is considered as one of the world's biggest exporters of liquefied natural gas (LNG).
As declared by the Minister of Finance, this assumption for oil/gas prices reflects a continued Qatari policy of conservative revenue estimation to maintain a fiscal balance and minimize the impact of the fluctuation in energy prices on the State's Budget.
Alike the 2020 Budget, privileged sectors of economy include defence, infrastructure projects, education and health. Nevertheless, forecast expenditure for 2021 is 7.5% lower than spending in 2020 as several major projects linked to the 2022 World Cup including stadiums are finished or nearing completion.
In 2021, Qatar plans to spend 72.1 Billion QAR for major projects, including some related to the FIFA World Cup. The country will also spend a projected 17.4 Billion QAR on education to expand and develop schools and other educational institutions.
As for the health sector, the sum of 16.5 Billion QAR shall be allocated to guarantee the completion of important projects in the field of developing healthcare and expanding medical facilities.
Defence and security spending would account for 21.7 percent of total expenditure in 2021.
The Minister of Finance added that total expenditures in the budget will be of 194.7 Billion QAR, leading to a projected deficit of QR34.6 billion. He added that the Ministry of Finance will look to cover the deficit using the available cash reserves, or by relying on local and foreign debt instruments if needed.
It is noteworthy that the 2021 draft budget has been prepared based on the following principles:
Adopting the principle of medium-term planning for the general budget and setting financial ceilings for the years (2021-2023) after reviewing the projects and programs of all sectors.
All ministries and government agencies are required to set financial ceilings for the medium term (2021-2023), and direct them to arrange their priorities, including programs and projects included in the Second National Development Strategy of (2018-2022), according to the allocated budgets and specific financial ceilings.
Continuing to allocate financial resources to complete the implementation of strategic projects in accordance with Qatar National Vision 2030, particularly those related to hosting the 2022 FIFA World Cup and the health and education sectors.
Allocating the necessary financial resources to develop new citizens' land and infrastructure for existing areas.
Supporting business environment development initiatives to enhance the role of the private sector and its participation in various economic activities.
Working on maintaining the credit rating of the State.